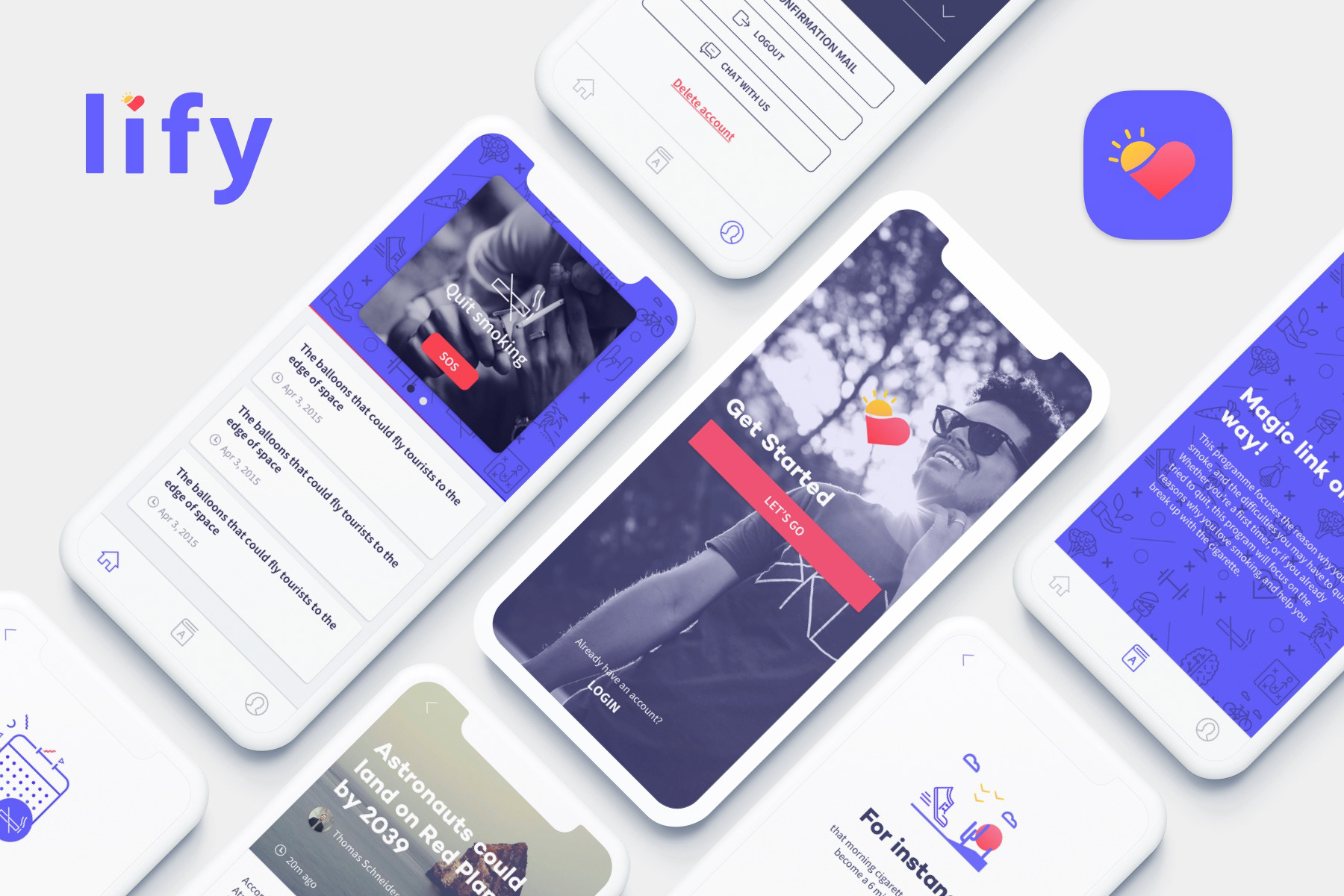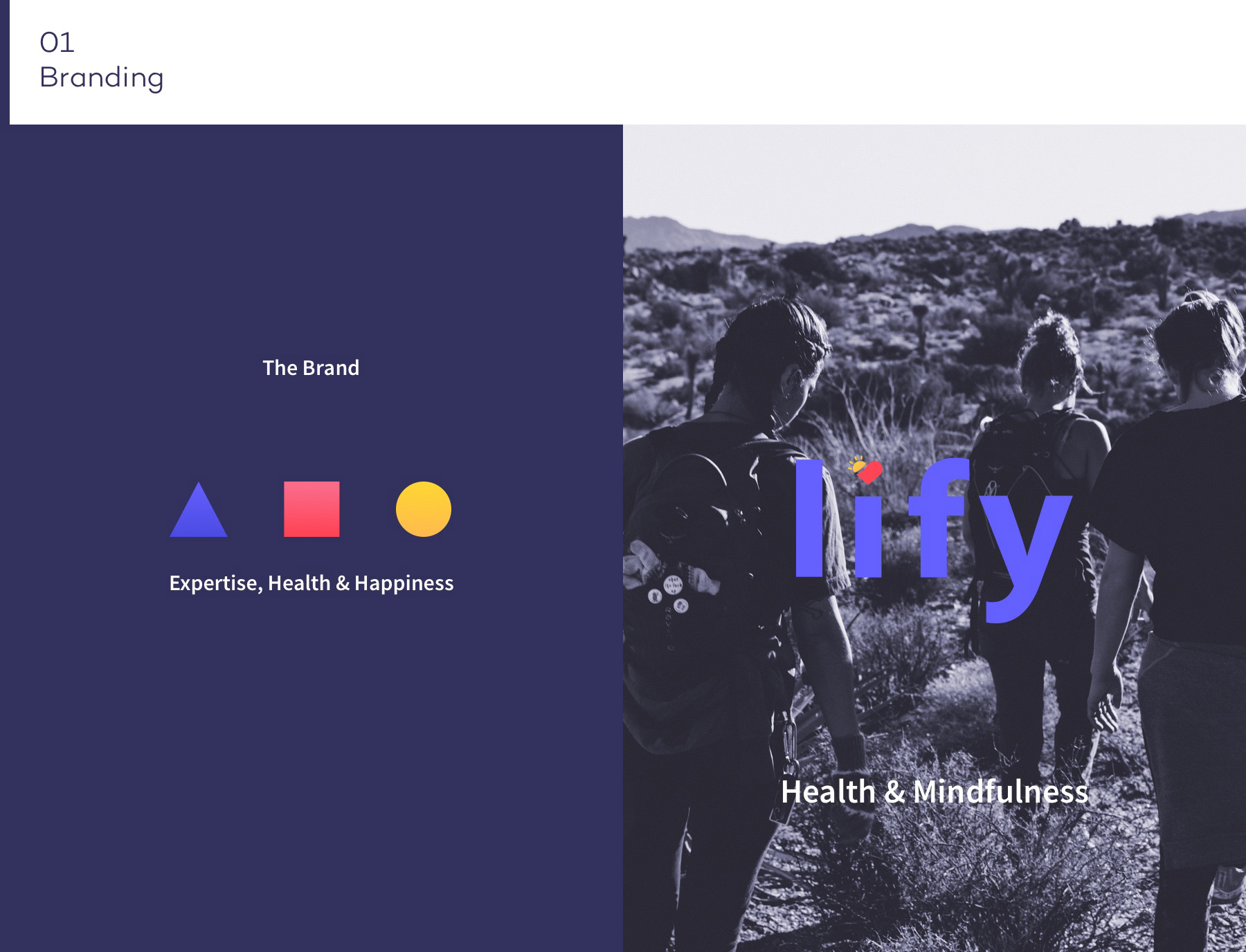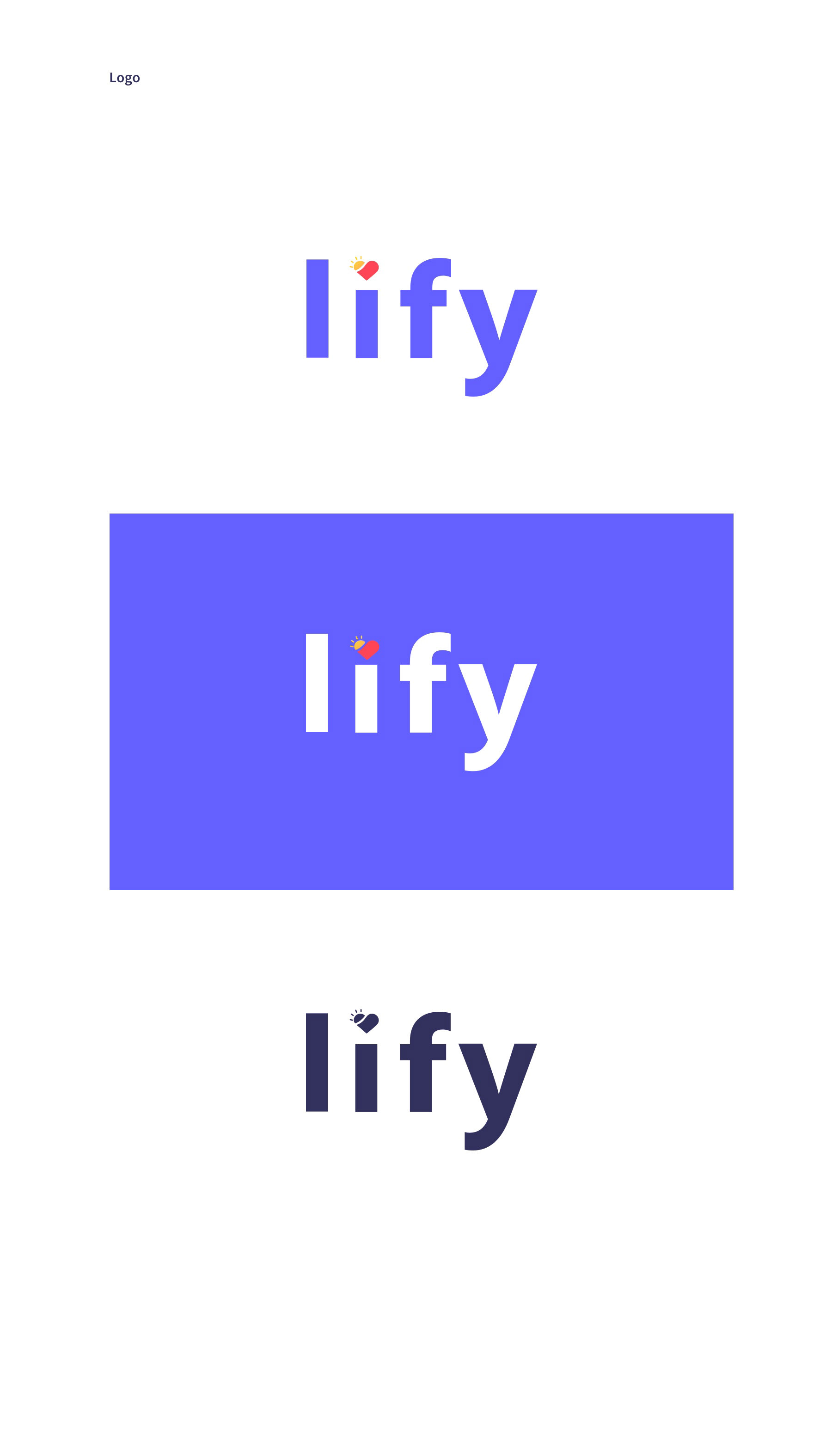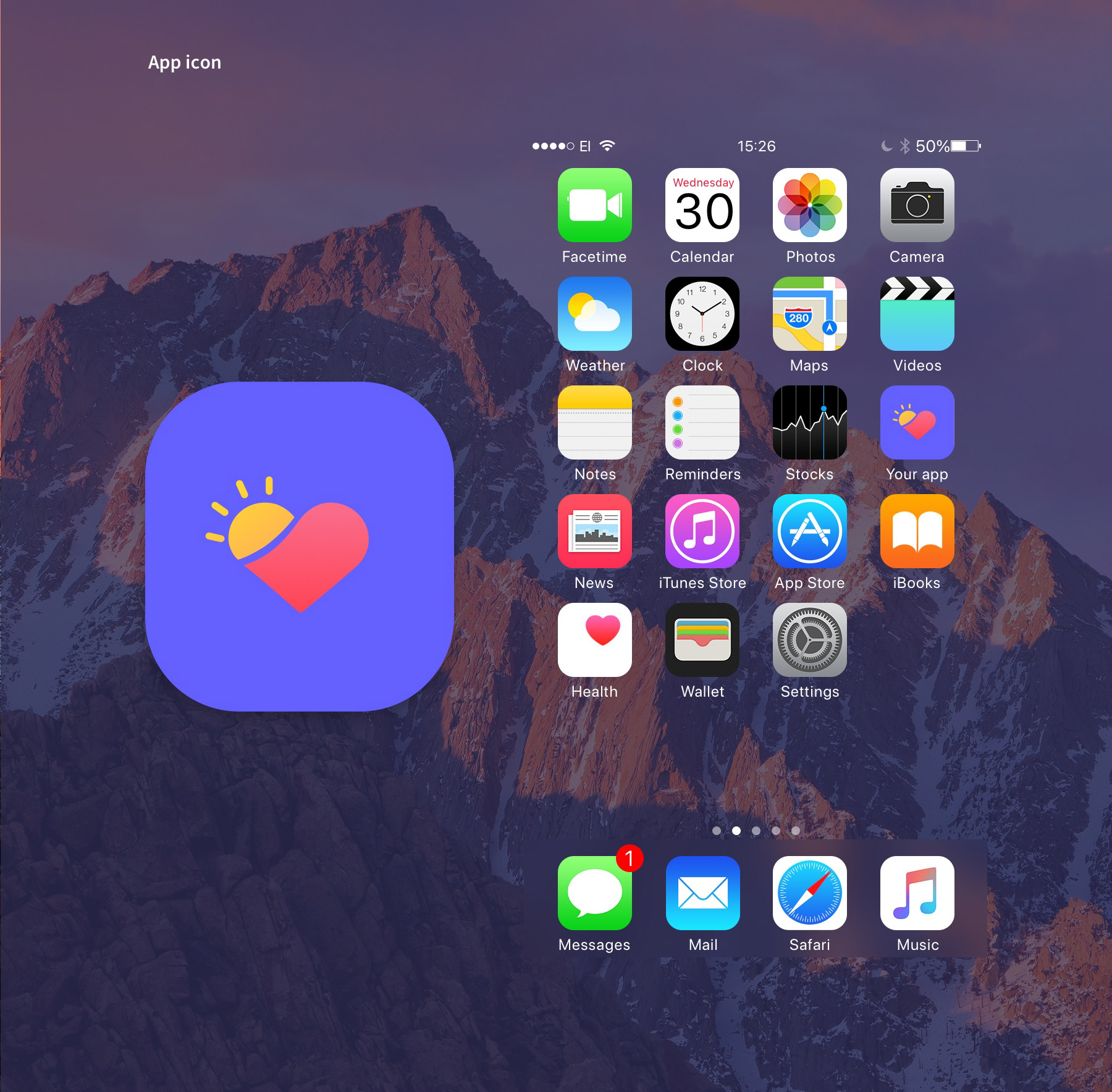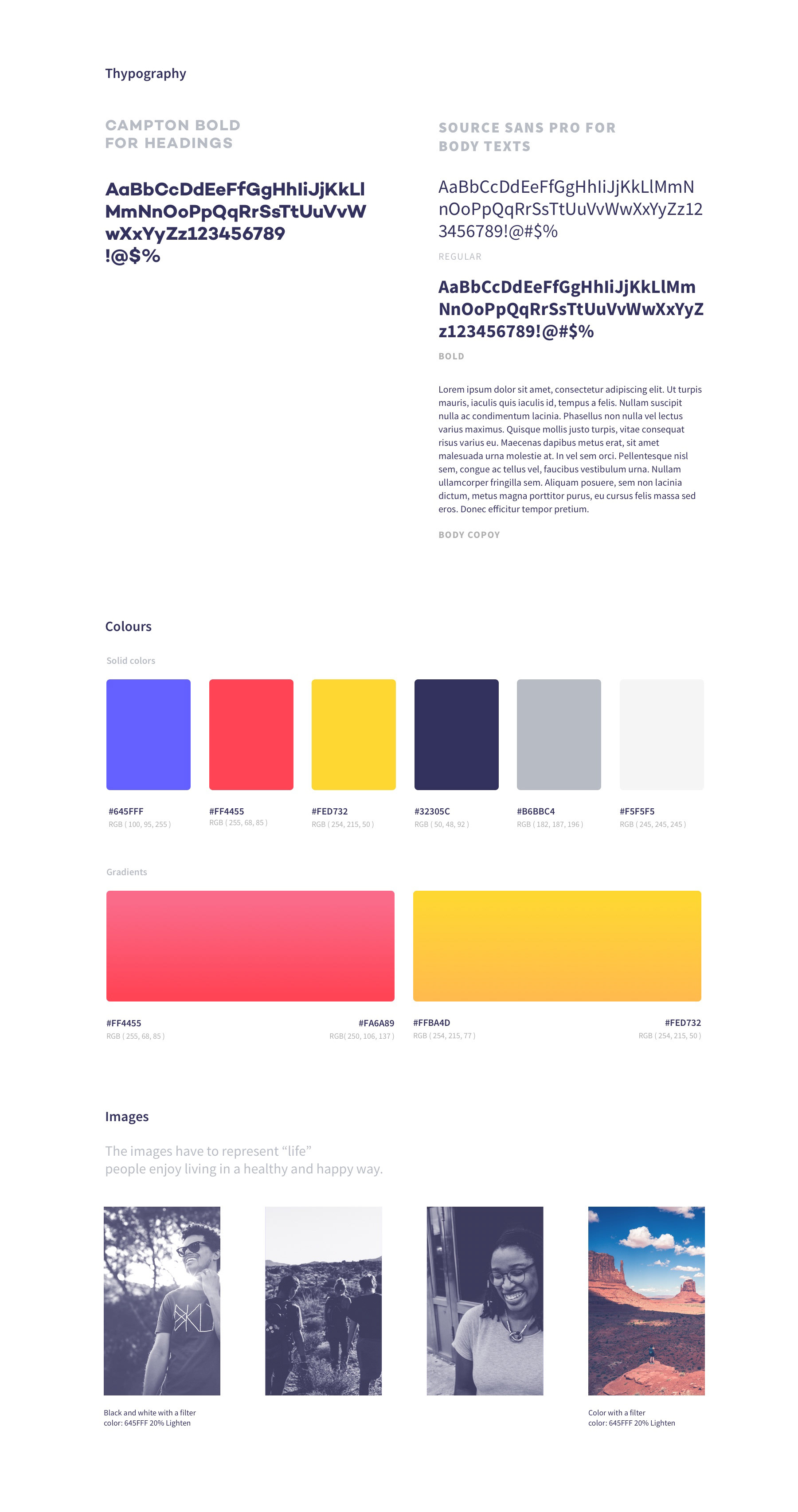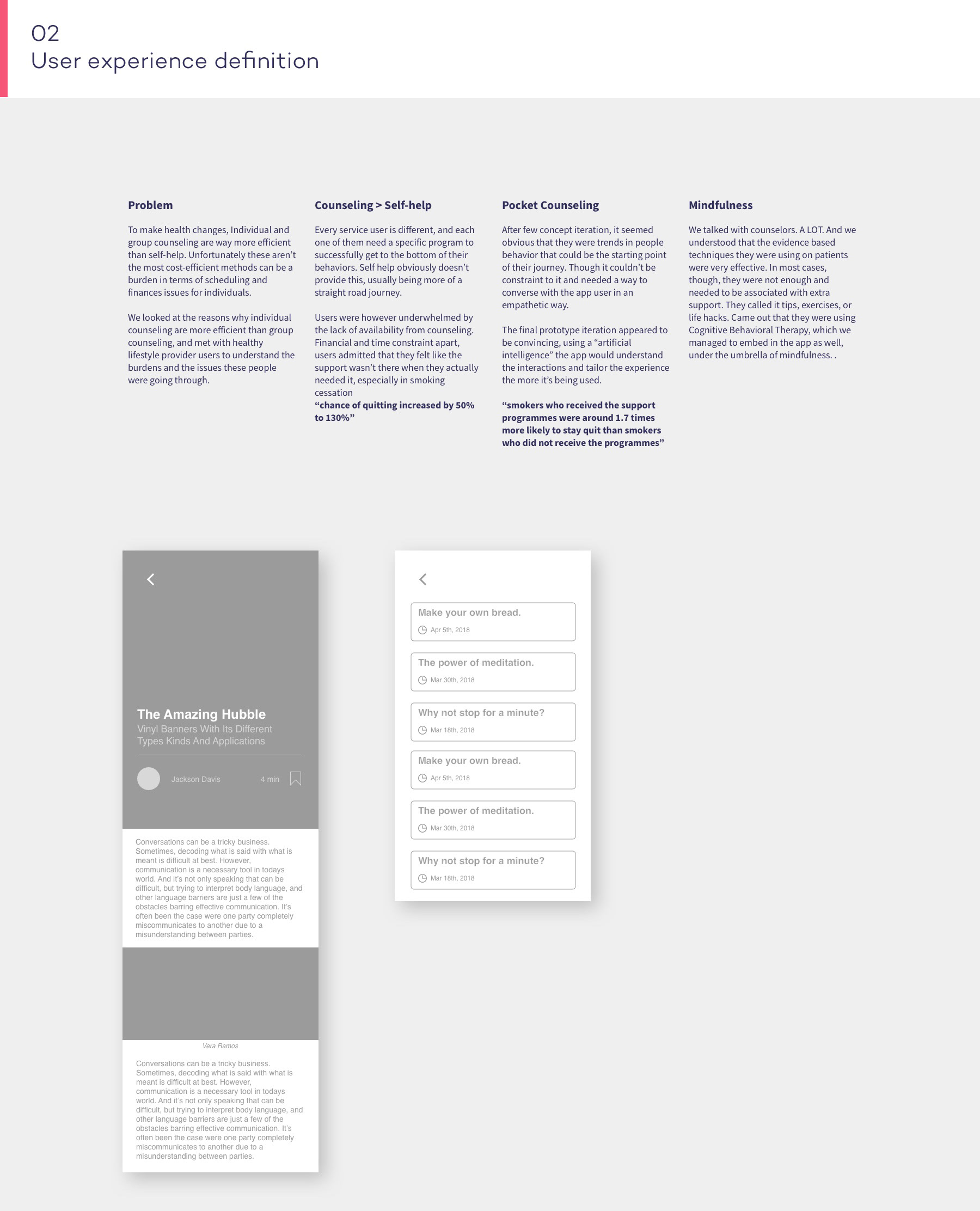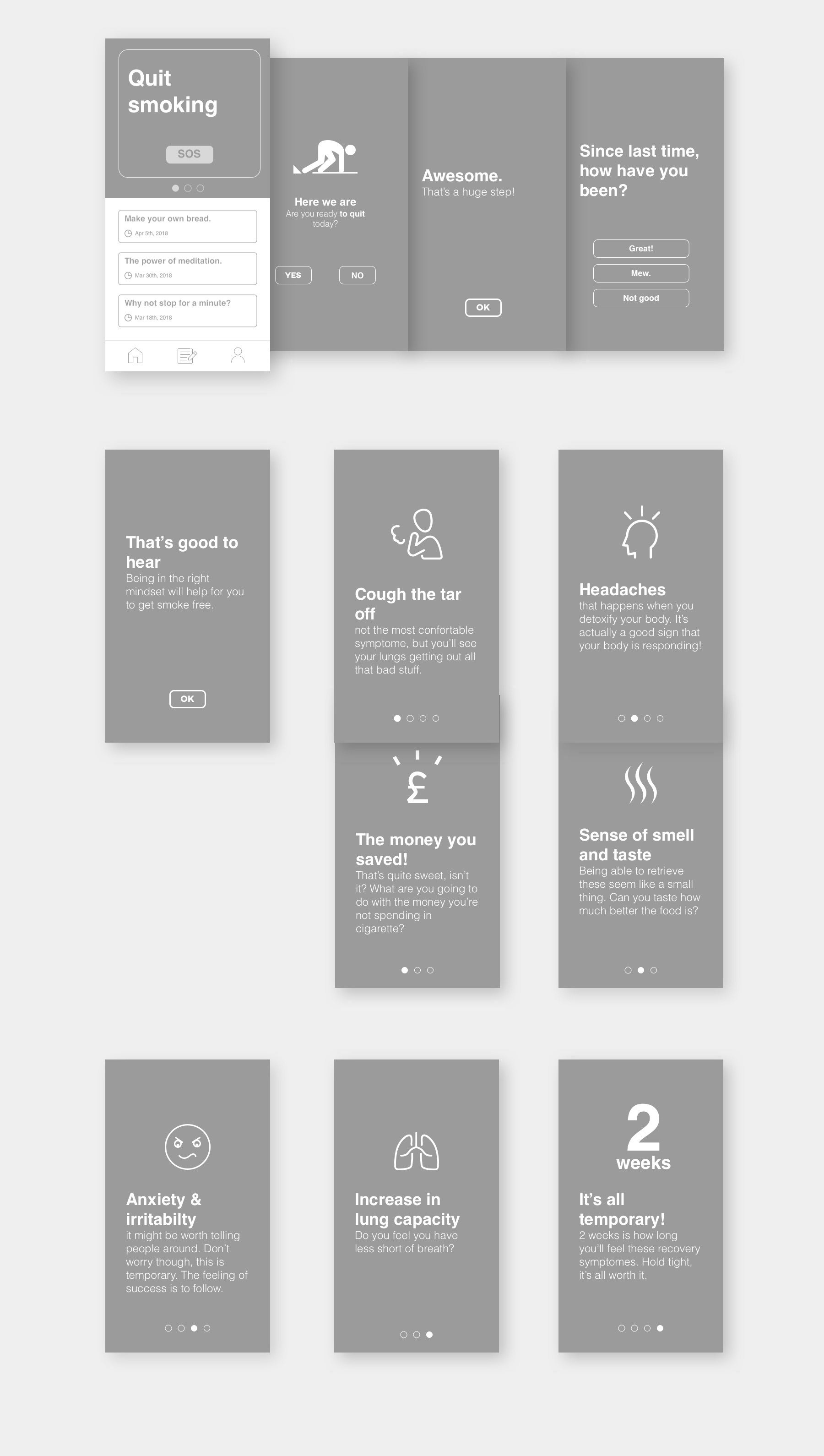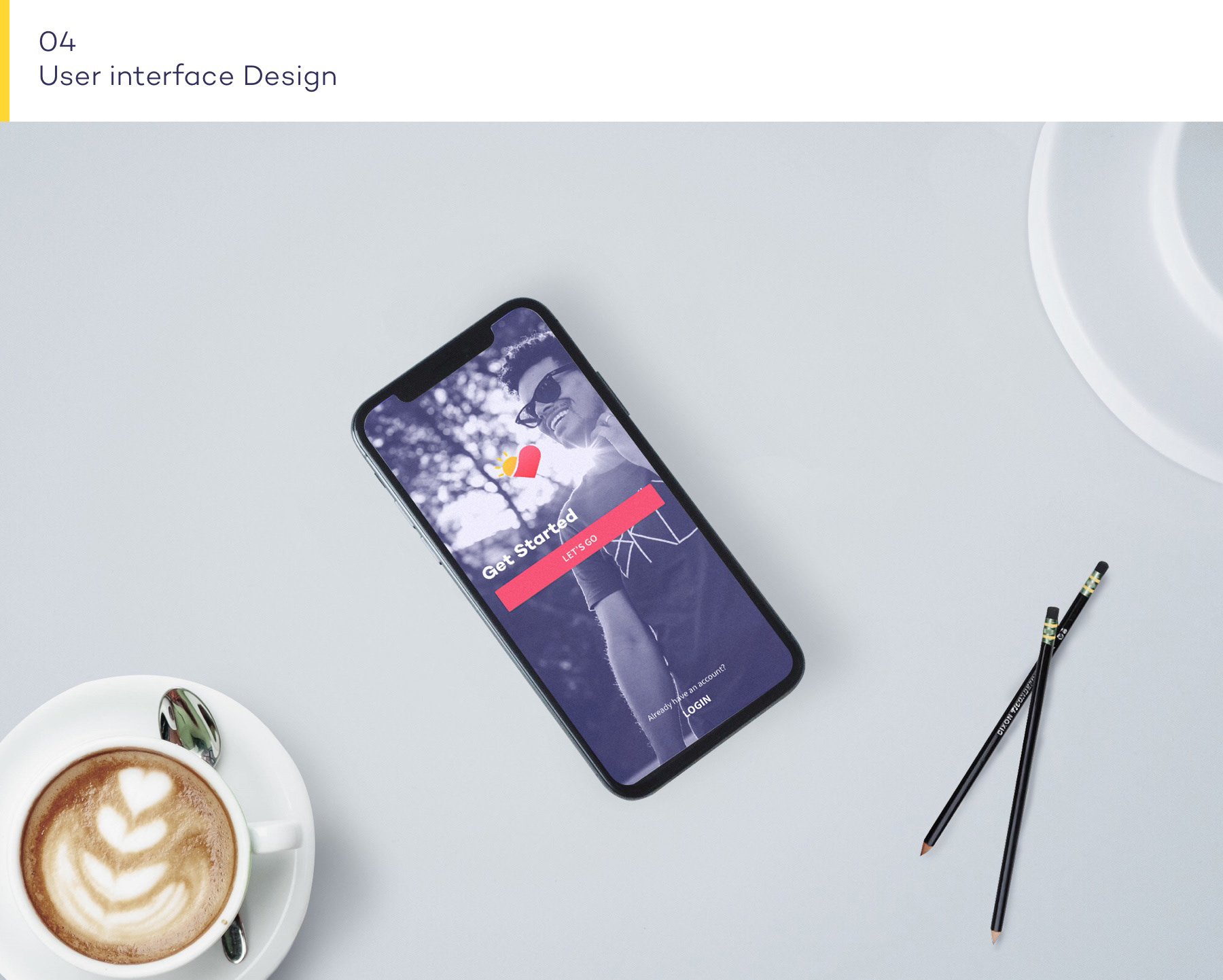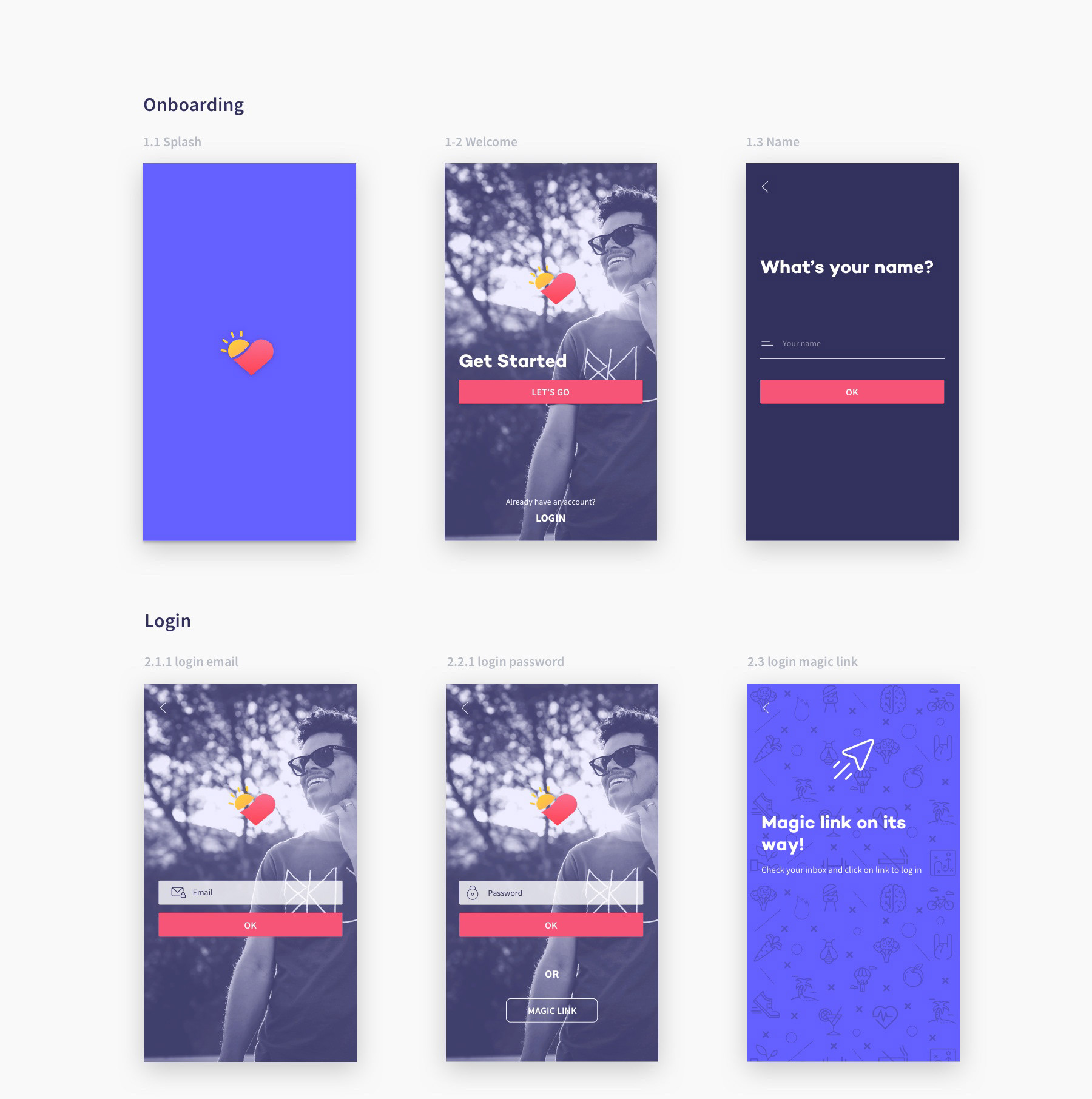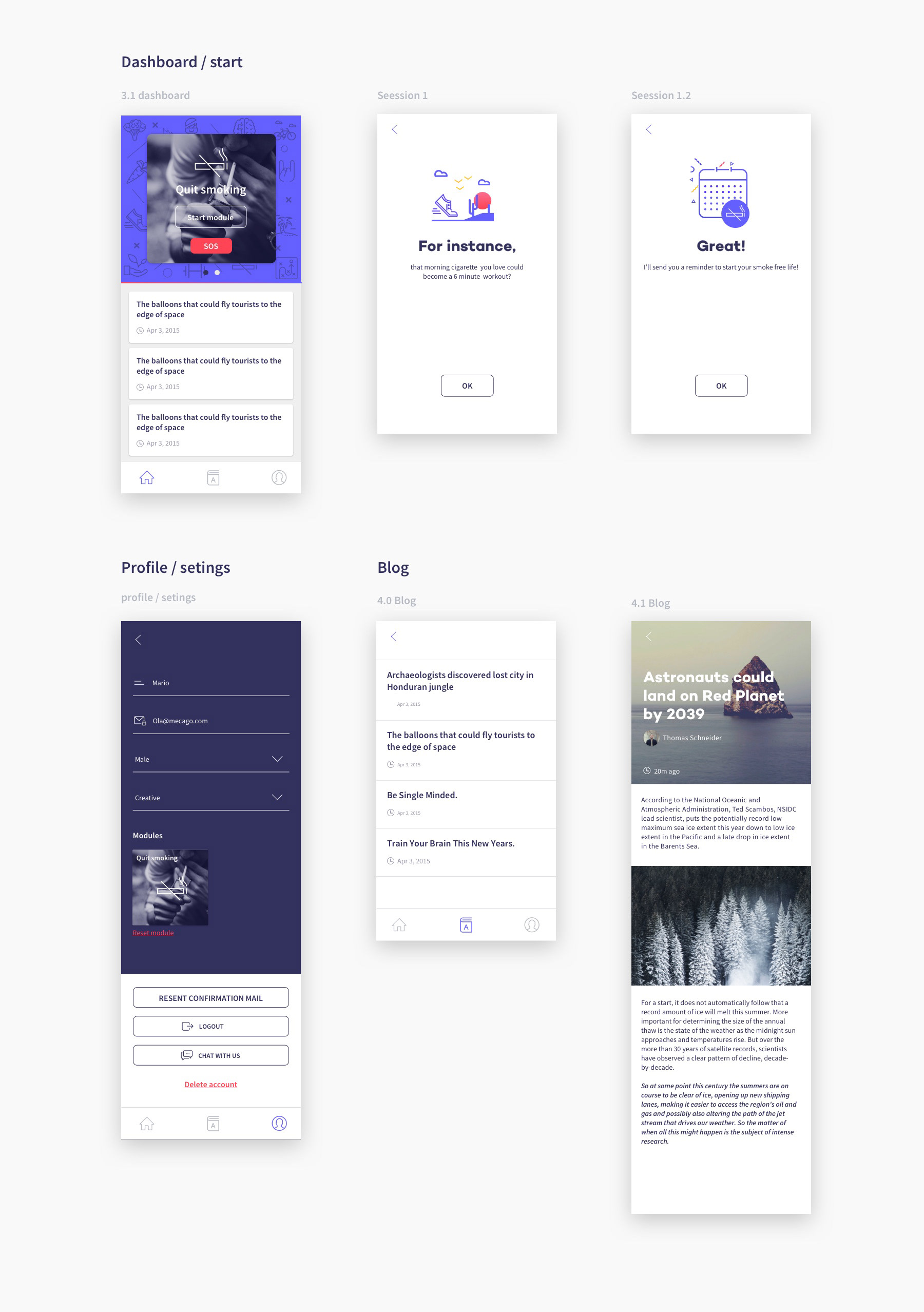 Branding / UI Design Lify app 
Type:  wep app Desktop / app mobile 
Project: 
Branding & User interface design Lify app Beta version. 
Lify

app has been made to help people achieve their health goals. Whether they want to quit smoking, or loose some weight, the app's user profiles and artificial intelligence will give the them the best way to do so. Pairing the technology with mindfulness, Lify gives smart and simple insights to assist the user in changing their mindsets and behaviors.
Using the growing interest from user in mindfulness, and paring it with evidence base clinical practice, lify offers a digital version of a knowledgeable life coach, right there in the user's pocket. Defining the user's lifestyle using a complexe algortyhm, the app offers a tailored experience.