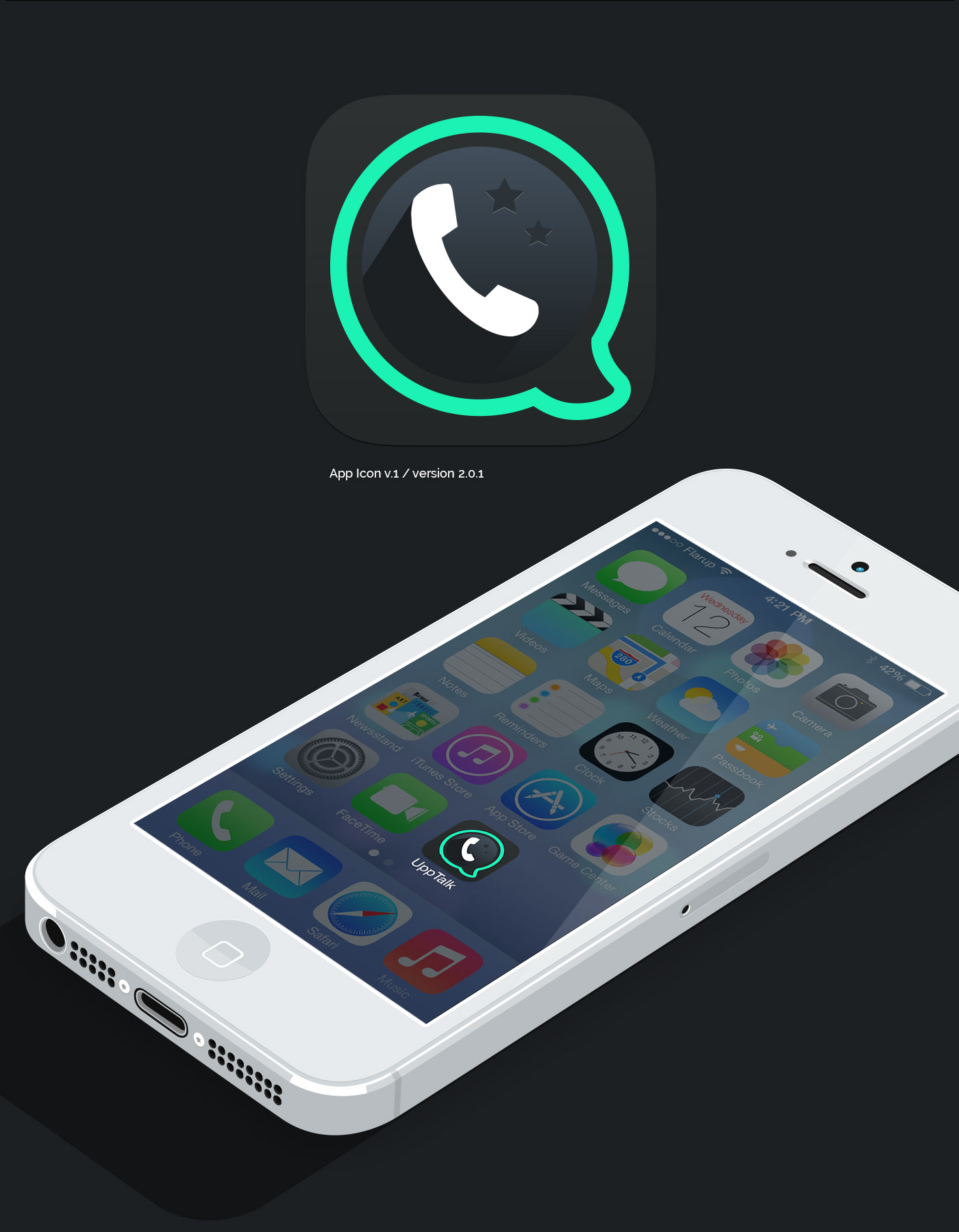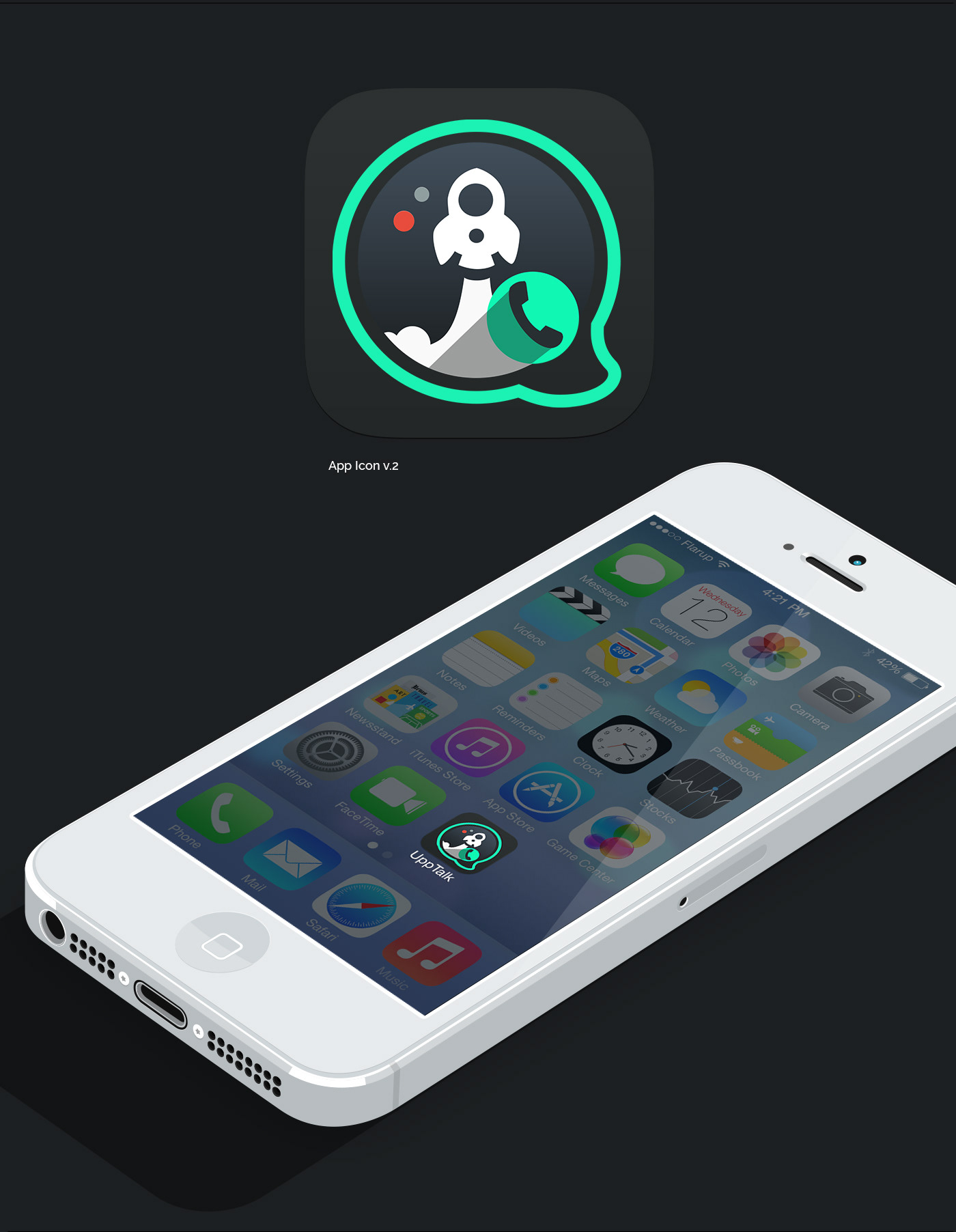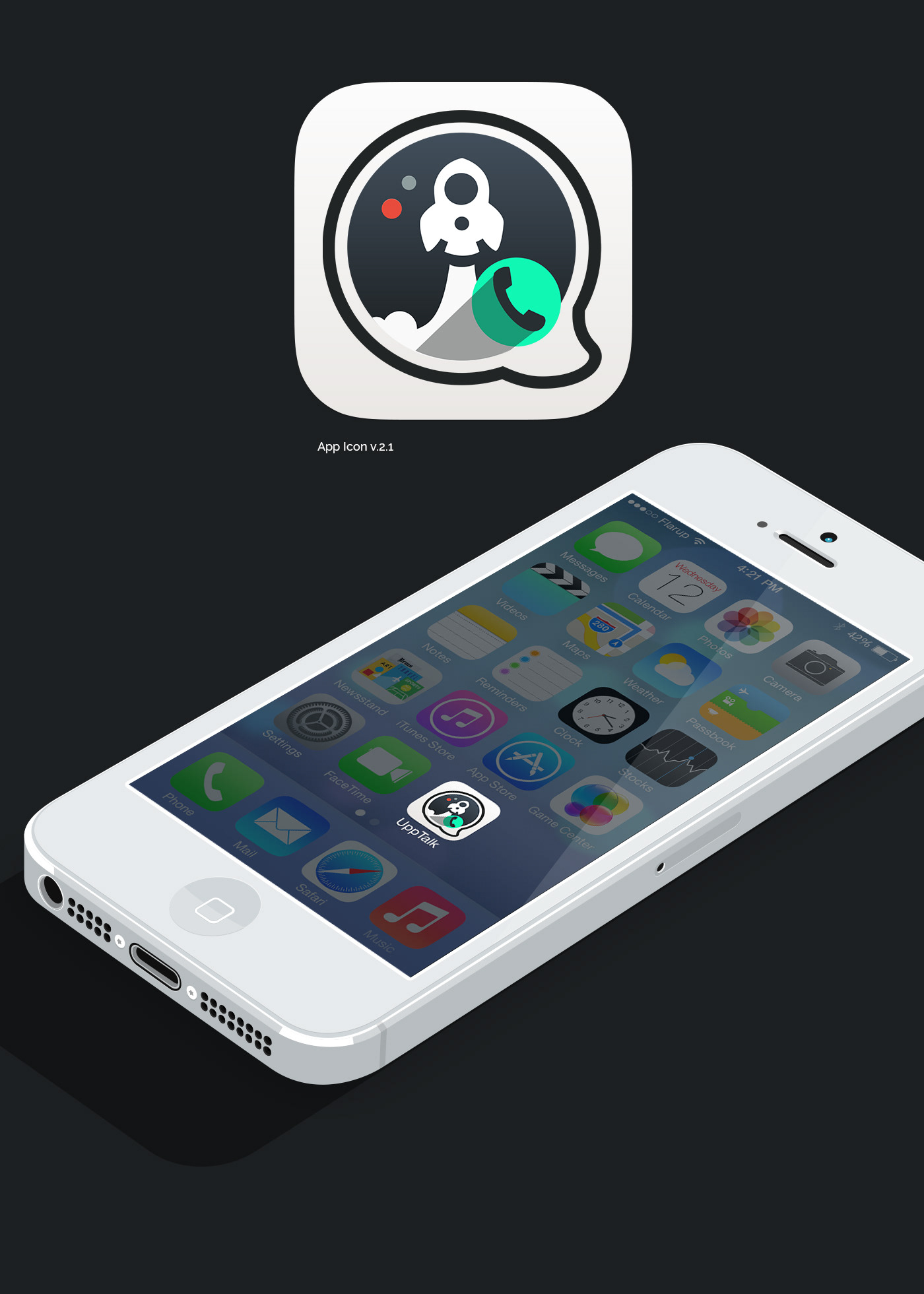 2014
Type: iOS native app
Project
Design App Icon for Upptalk app iOS version.

Role
Lead UI & Visual designer
UppTalk


is an open standard, global communications app that lets you talk and text any phone in the world for free or with a very reduced cost. Unlike other apps, UppTalk was built to call regular phone numbers, it was created to offer a calling and texting service that works with actual mobile cellular carrier's standards.