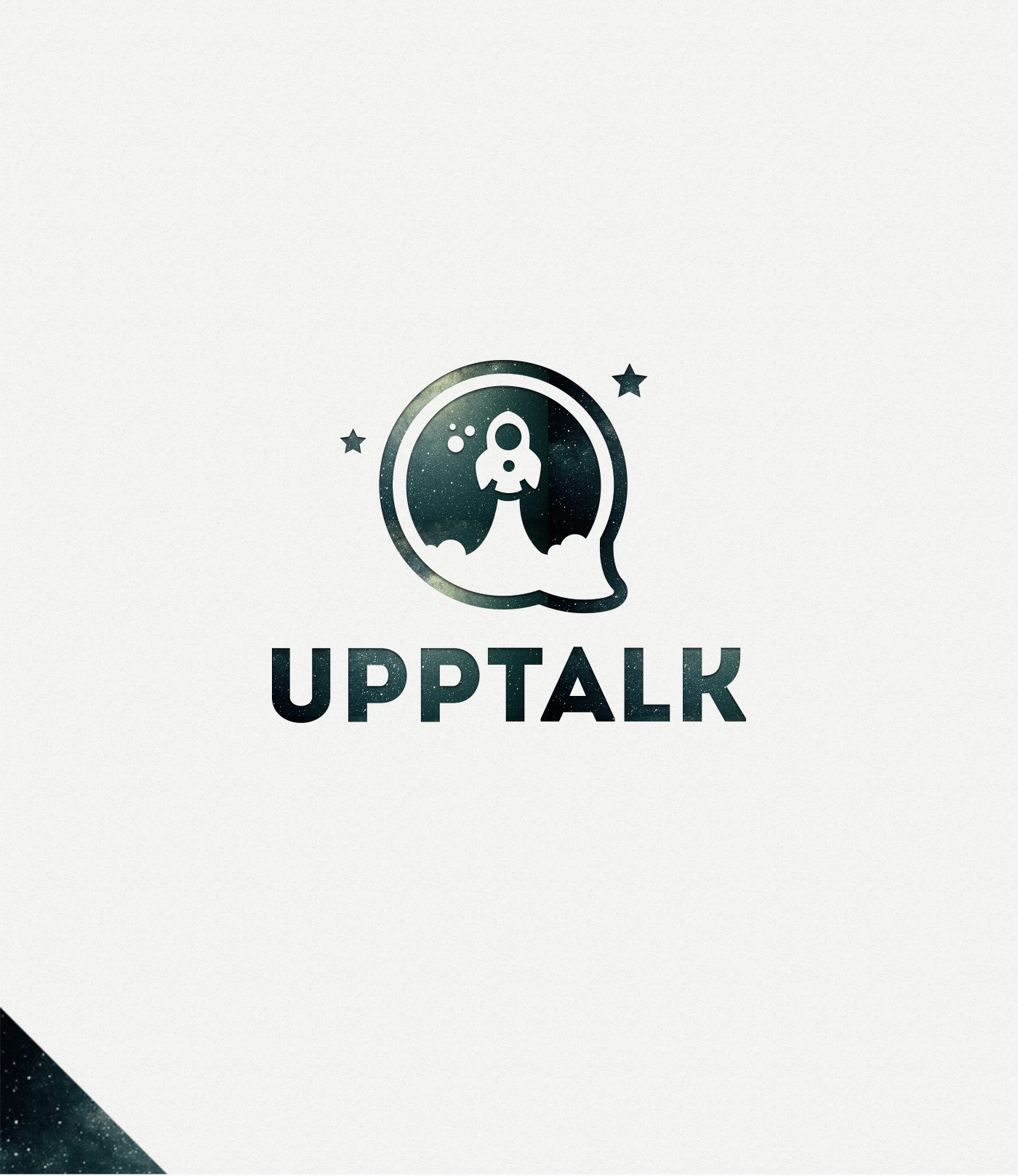 2014
Brand Identity / Art Direction 


Project

New branding for Upptalk app. 
Role
As a Branding Designer, I created a new corporate image and made a brand book to be applied to the product and all the materials used in marketing. 
UppTalk


is an open standard, global communications app that lets you talk and text any phone in the world for free or with a very reduced cost. Unlike other apps, UppTalk was built to call regular phone numbers, it was created to offer a calling and texting service that works with actual mobile cellular carrier's standards.